Professor A R Gatrad OBE
Consultant Paediatrician
PhD, DSc (Hon), FRCP, FRCPCH, DCH (London), DObstRCOG, MBChB (University of Leeds), LRCP, MRCS, Dip Hlth Mgt (Keele), Cert Med Educ (Dundee).
Contact Details
Private Consulting rooms 0121 3520068 (Strictly 9am to 6pm as it is a home no)
| | |
| --- | --- |
| Spires Hospital Little Aston | 0121 3532444 |
| Nuffield Wolverhampton | 01902 754177 |
| Edgbaston Priory - Birmingham | 0121 4402323 |
Experience
Over 30 years as a consultant child specialist. After qualifying in Leeds (UK) Prof Gatrad did most of his postgraduate training in the Manchester area. Before securing a consultant post he spent 2 years in Cardiology, and also trained in various specialities including: endocrinology, gastroenterology, dermatology, child psychiatry and chest diseases. He looked after patients with neurological problems, urinary problems and childhood cancers. One year was spent in the care of newborn babies at the North West Centre for Perinatal Medicine in Manchester. He also spent 18 months in Malawi (Africa) working in a mission Hospital looking after malnourished children and those with tropical diseases such as malaria etc.
Interests
Prof Gatrad is Involved in Humanitarian aid in over 20 countries and has set up medical projects in many countries eg 'Have a Heart' project in S Africa, cataract projects in India and Breast cancer and limb reconstruction projects in Pakistan with facilitation of cleftlip/palate operations in the same country (www.miatwalsall.org.uk)
Prof Gatrad will accept referrals for:
All general paediatric conditions: heart murmurs, asthma/cough and chest problems, crying babies, vomiting(reflux), feeding problems in babies, failure to thrive/diarrhoea, convulsions and epilepsy, headaches, constipation, abdominal pain, eczema, urine & kidney problems including bed wetting, anaemia, lethargy, growth problems and limping.
Papers written on: crying babies, a blood stained nappy, abnormal head shapes in babies and many other subjects. Details: http://www.professorgatrad.com/books-publications
Feedback from patients: https://www.iwantgreatcare.org/doctors/dr-abdul-gatrad-1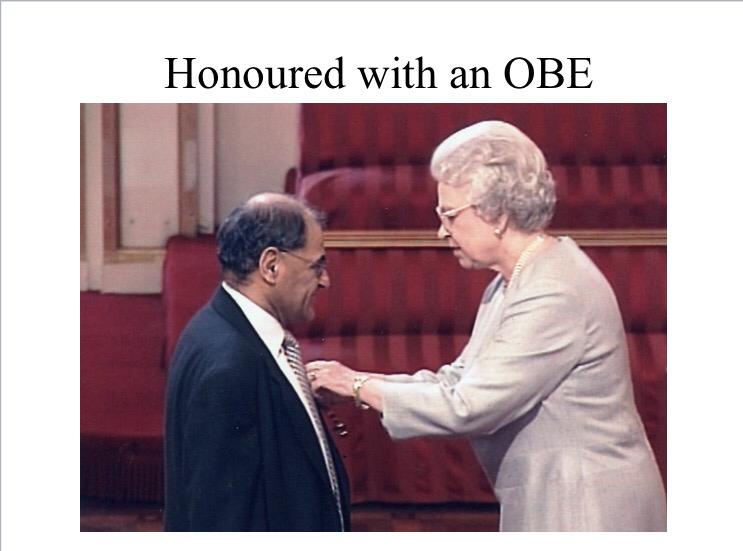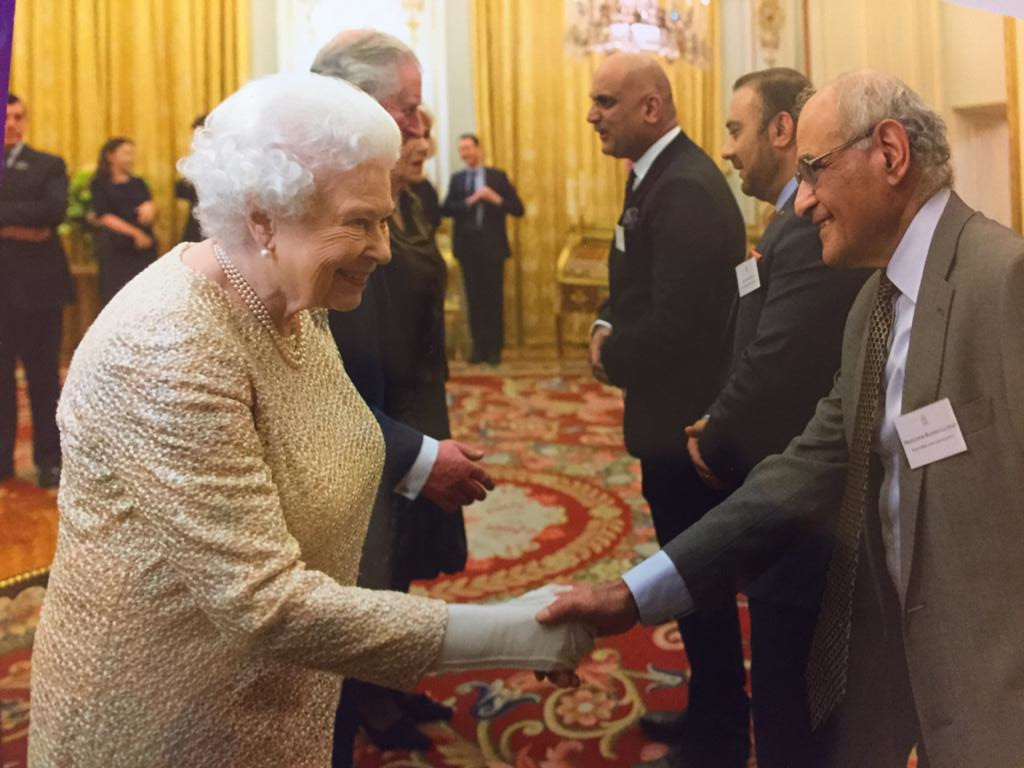 Awards and Accolades
OBE for services to children
National award for clinical excellence
Freeman of the Borough of Walsall
Paul Harris Fellowship for Rotary International for work done on helping eradicate polio
Made Deputy Lieutenant to Her Majesty's Lord Lieutenant - 2014
Awarded the Hon DSc from University of Wolverhampton 2016
Recognised by the Indian and Pakistani Consulated for work in thier respective countries 2018
Made Hon. Senior Fellow to the Royal College of Paediatrics and Child Health. 2019